Guyana Americas Merchant Bank Inc. (GAMBI) on Friday announced that it signed a contract with Esso Exploration and Production Guyana Limited (EEPGL) Retirement Savings Plan to provide Investment Advisory and Brokerage services.
"The award of this contract is a further demonstration of Guyanese service providers supporting the ambitions of operators like EEPGL and the government to develop a world-class oil and gas industry. GAMBI remains committed to providing quality Financial and Investment Management Services to achieve this goal," a press release noted.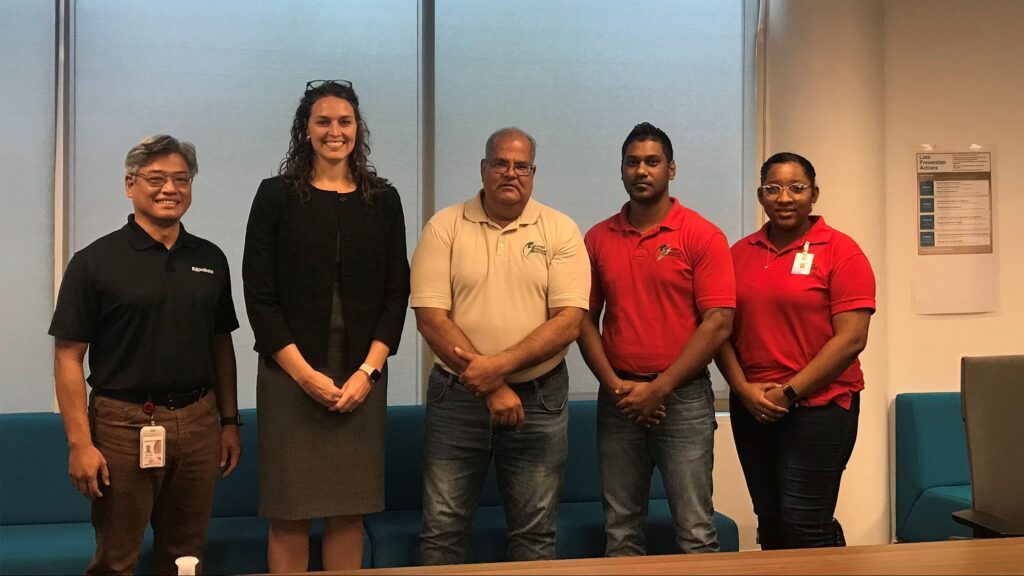 It added, "Today's announcement sees yet another successful contract for GAMBI in Guyana. GAMBI is known for offering first-class Merchant Banking, Investment Advisory and Brokerage Services in Guyana.
For more information, https://www.guyambank.com/